The only moisturizer you'll need this summer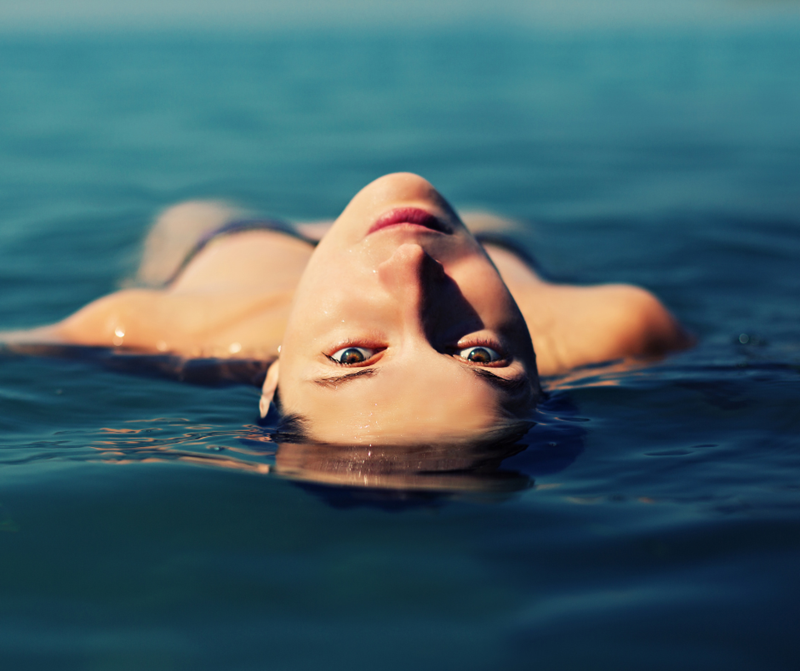 Summer skin care is really different. We dream of an even complexion, a healthy glow and hydrated skin . But in Java, we see the appearance of pigmentation spots, increased secretion of sebum and even dehydrated skin. At the same time, in the summer it is often advised to reduce the use of stronger active ingredients, such as exfoliating acids, vitamin C and retinoids, which target exactly these problems. So how to adapt the routine to summer skin problems and preserve a healthy skin tone?
The gentle answer to this question is hidden in the watery light L'ADRIA Harmonizing cream . With innovative marine ingredients, Harmonizing Cream targets exactly the problems we face in summer. The secret to the effectiveness and enjoyment of Harmonizing Cream begins with the moisturizing base. The cream does not contain oils or butters, but thanks to NMF for hydration; natural moisturizer complex. NMF consists of lipids and amino acids that already exist on our skin and keep it moist and hydrated. A triad of active ingredients is dissolved in a wonderful moisturizing base that effectively targets all summer skin problems.
The first part of the triad consists of phytoplankton, that is, microalgae that have a dual effect. They help reduce the excessive secretion of lipids that promote inflammation on the face and strengthen the skin barrier by stimulating the synthesis of filaggrin - an important protein for a healthy skin barrier.
The second part of the triad of active ingredients is the mega-popular niacinamide. It supports all three effects of this watery cream. Niacinamide strengthens the skin barrier, reduces sebum secretion and the appearance of pigmentation spots.
The third part of the innovative triad is the amazing glycyrrhetinic acid extracted from licorice. It is not an exfoliating acid, but effectively reduces sebum secretion and excessive melanin synthesis, so you will notice that the complexion is even, and the appearance of pigmentation spots will decrease.
L'ADRIA Harmonizing cream will be the ideal solution for all the problems faced by the skin in hot summer conditions, and at the same time it will strengthen your skin barrier. Thanks to this innovative cream, there is no fear of redness and dryness - which can happen with strong active ingredients such as retinoids, exfoliating acids and vitamin C. Finally, you can face summer skin problems in a gentle but extremely effective way.